Custom made Men's ao dai
Today there are many men's ao dai shops from cheap to expensive, depending on the needs of each person, they will choose the most suitable ao dai. But when you choose LAHAVA to custom your ao dai, you're a perfectionist who loves luxury and unique style.
We choose the highest quality fabrics for the ultimate in elegance and comfort. We do not choose fabrics with ready-made textures but design the textures on the shirt by hand entirely.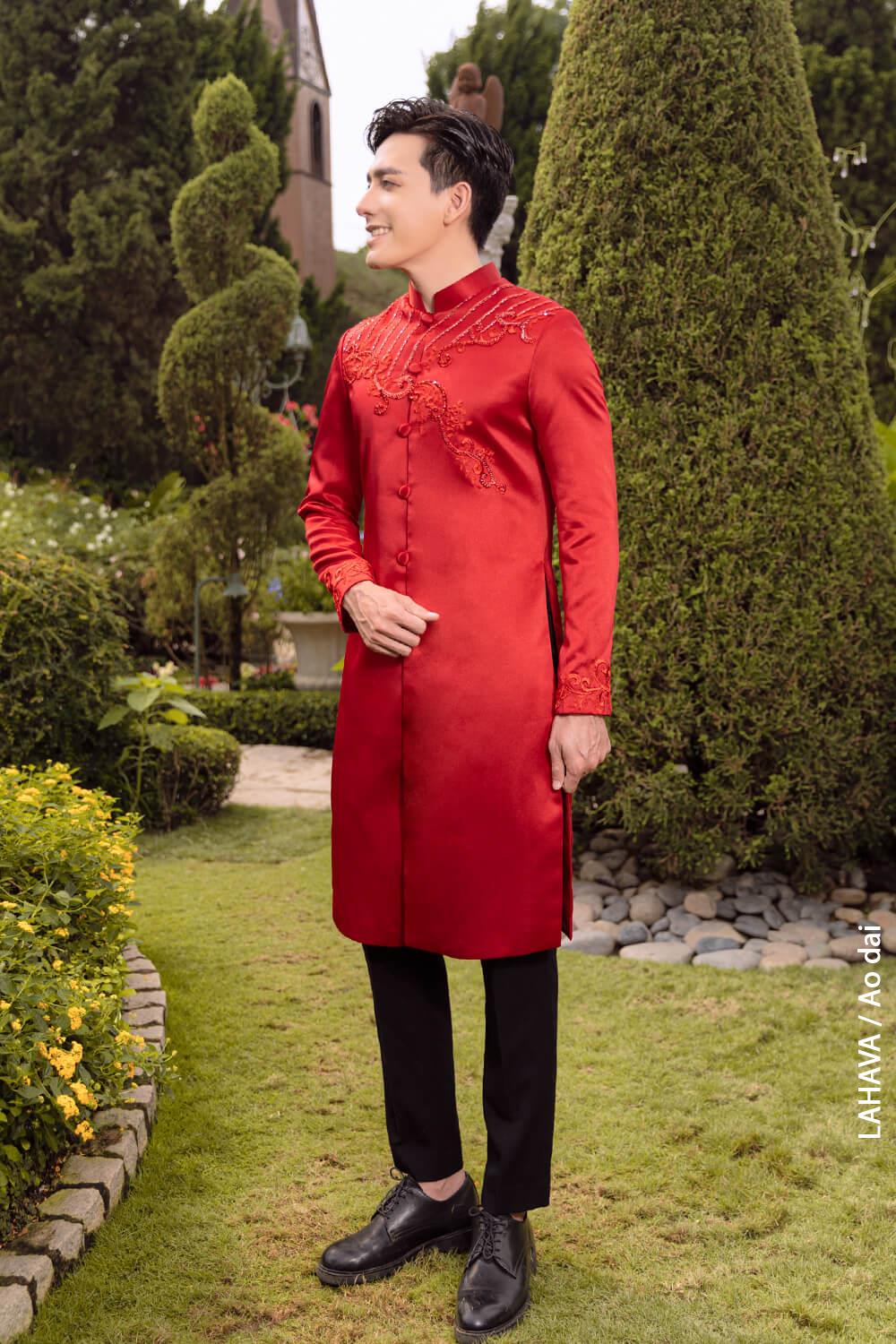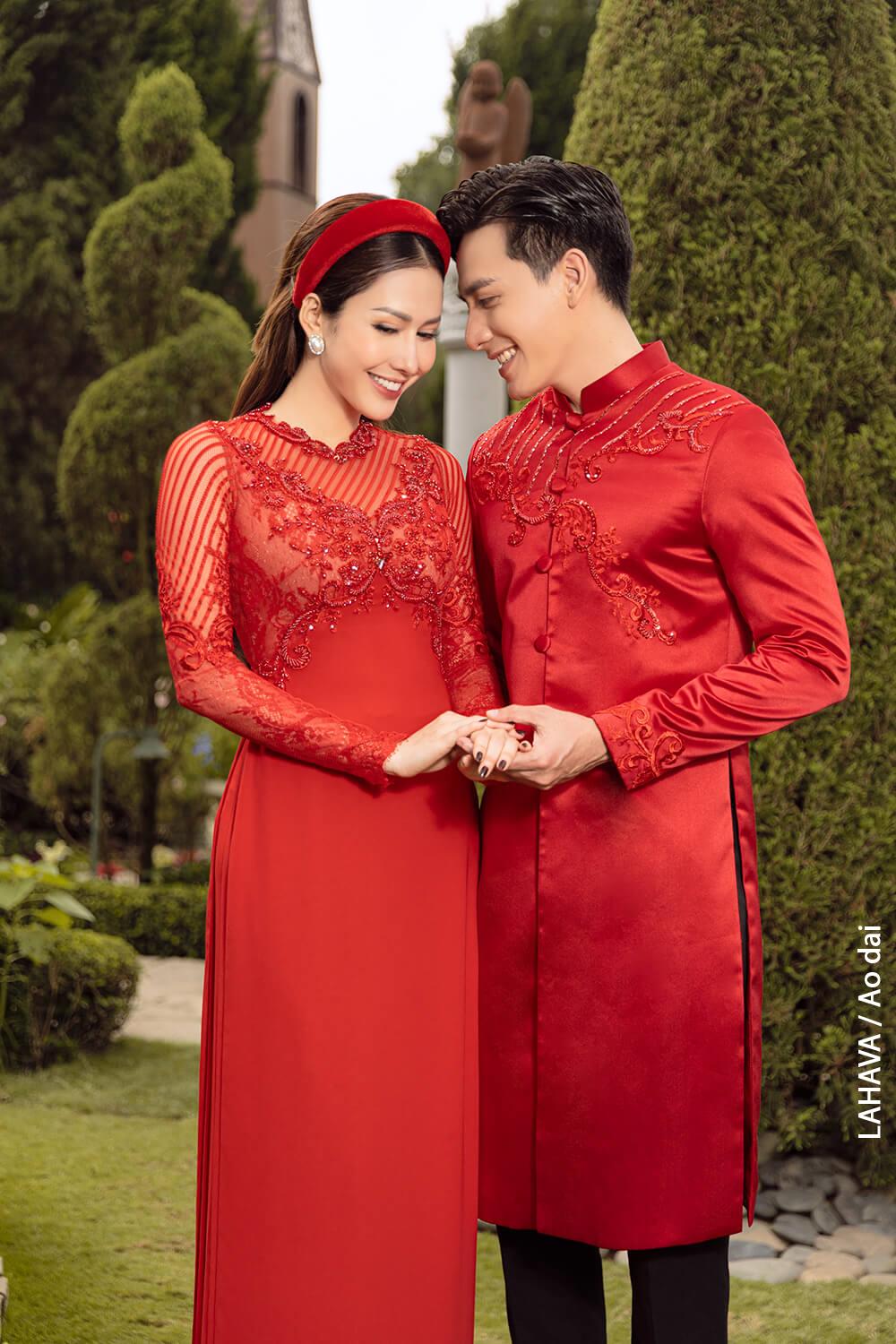 Similar to a man's suit, the shoulder is designed to show masculinity and maturity. The pattern on the men's ao dai usually matches the pattern on the women's ao dai.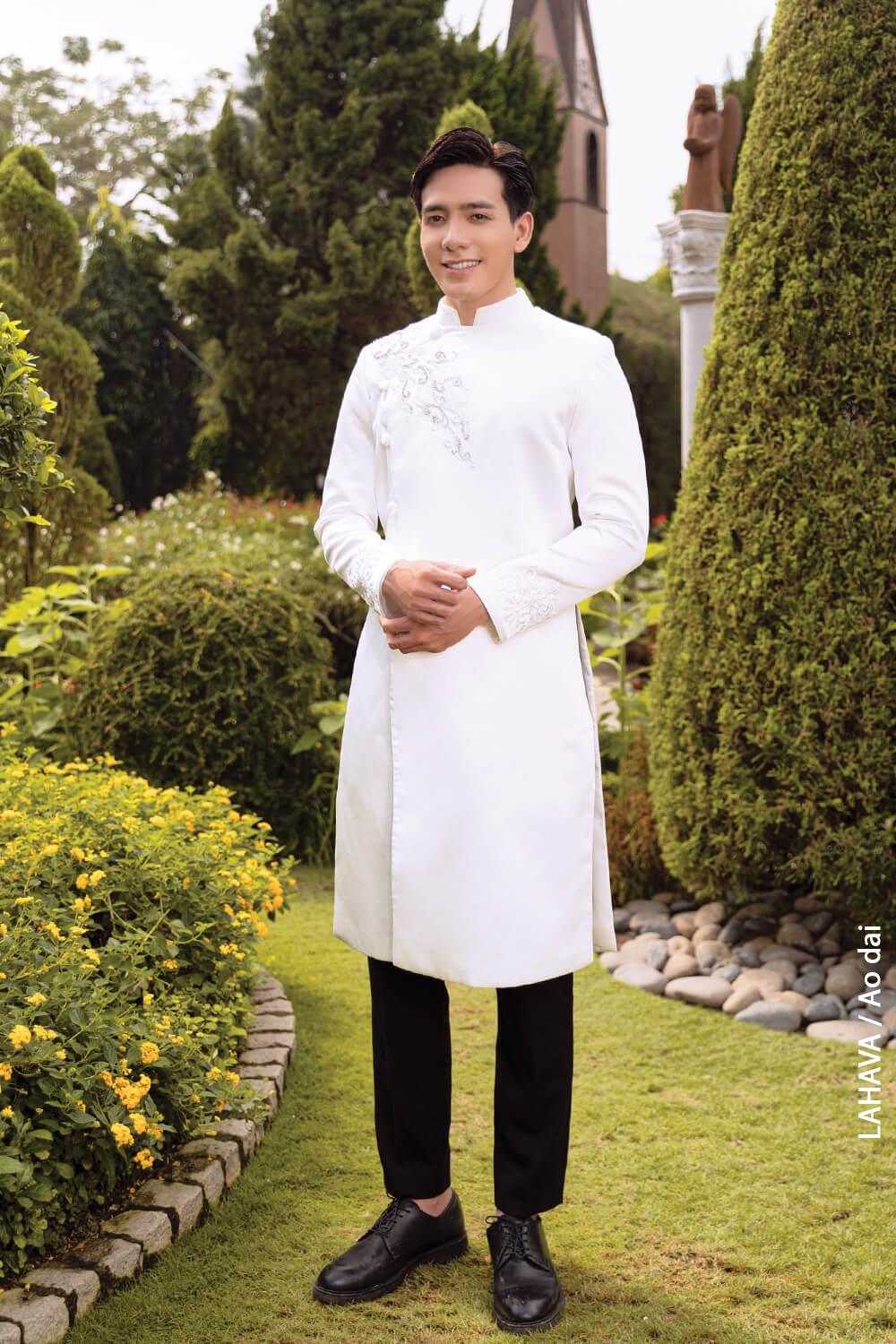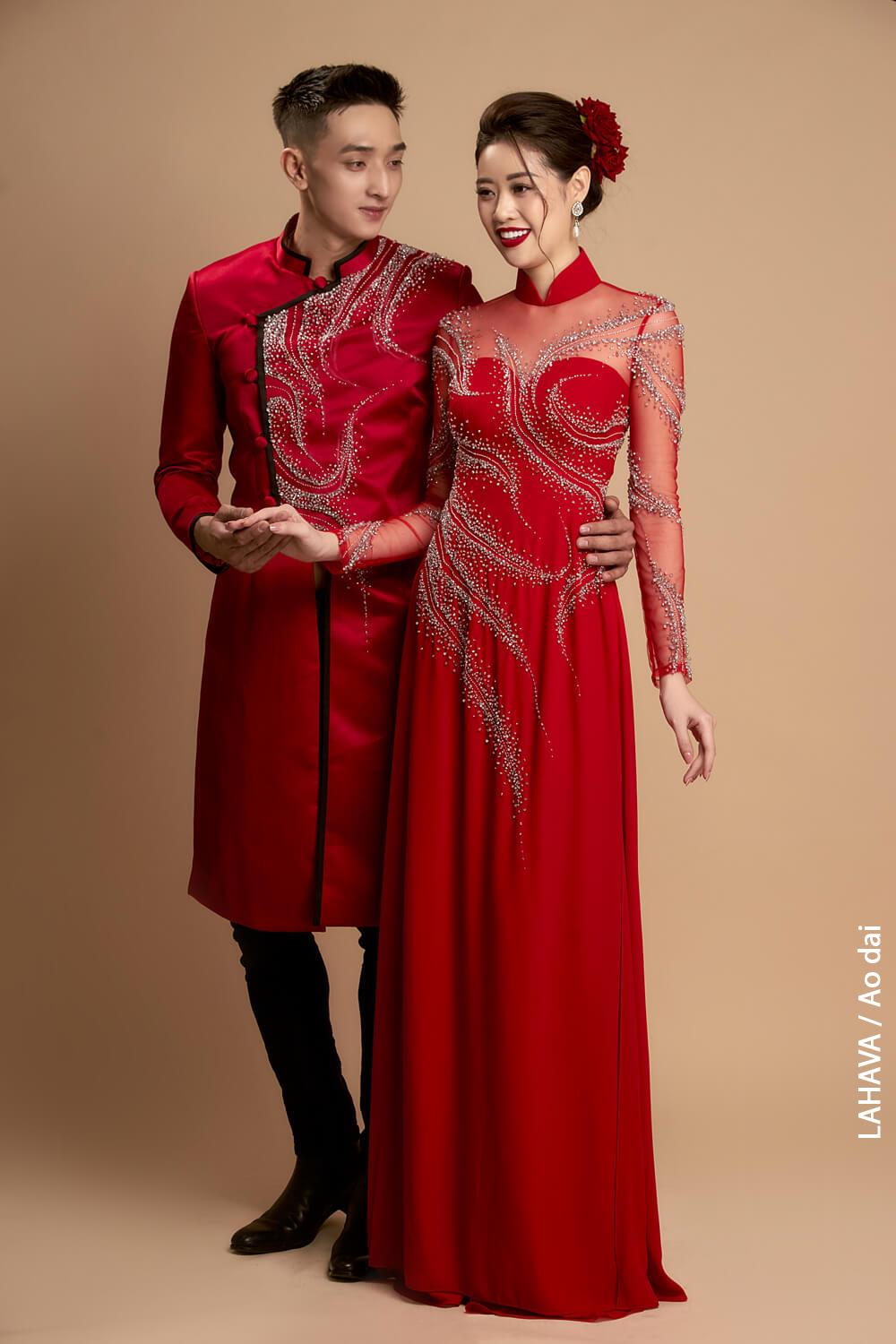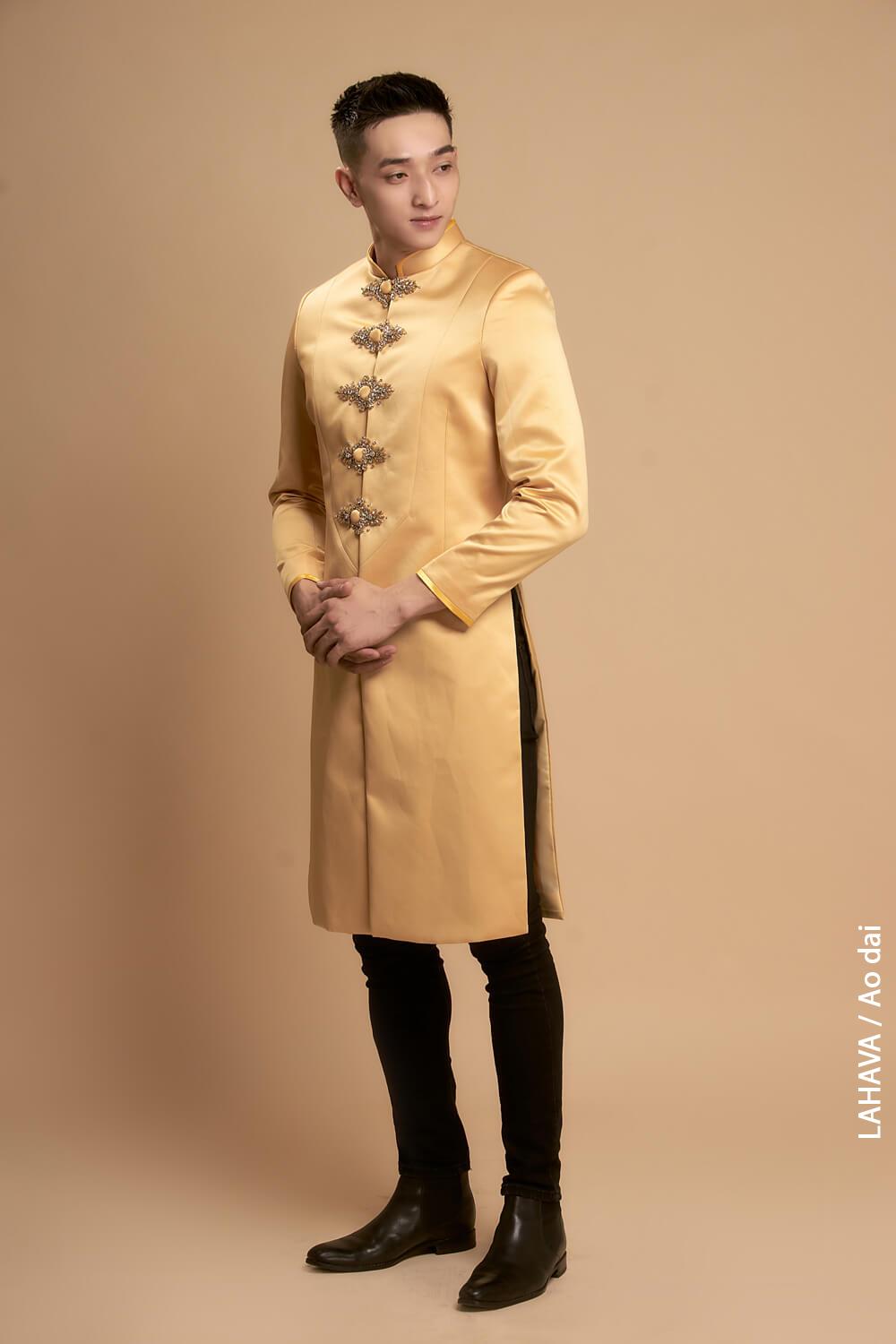 Modern men's ao dai can be worn for many occasions such as weddings or events and has many color versions to choose from.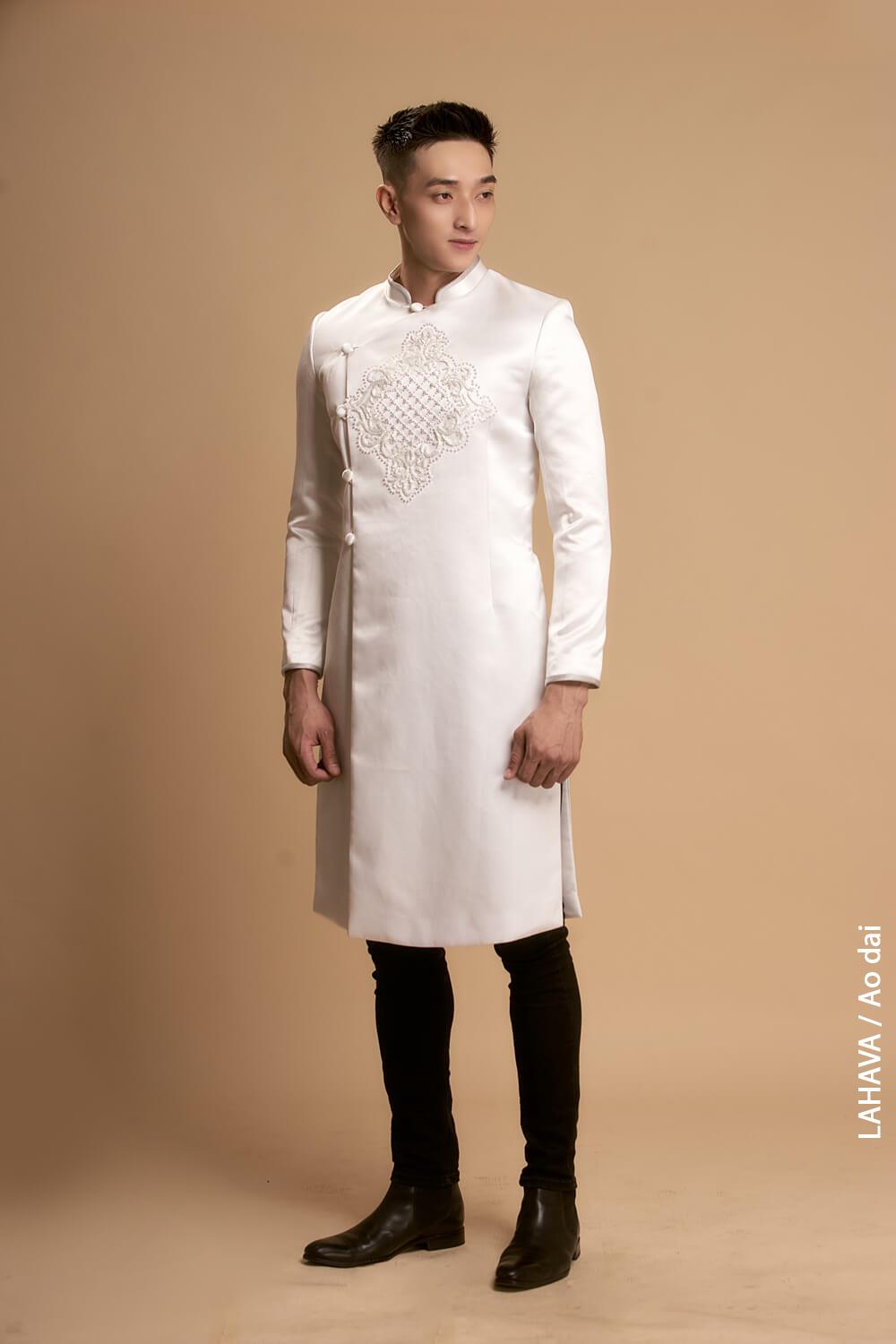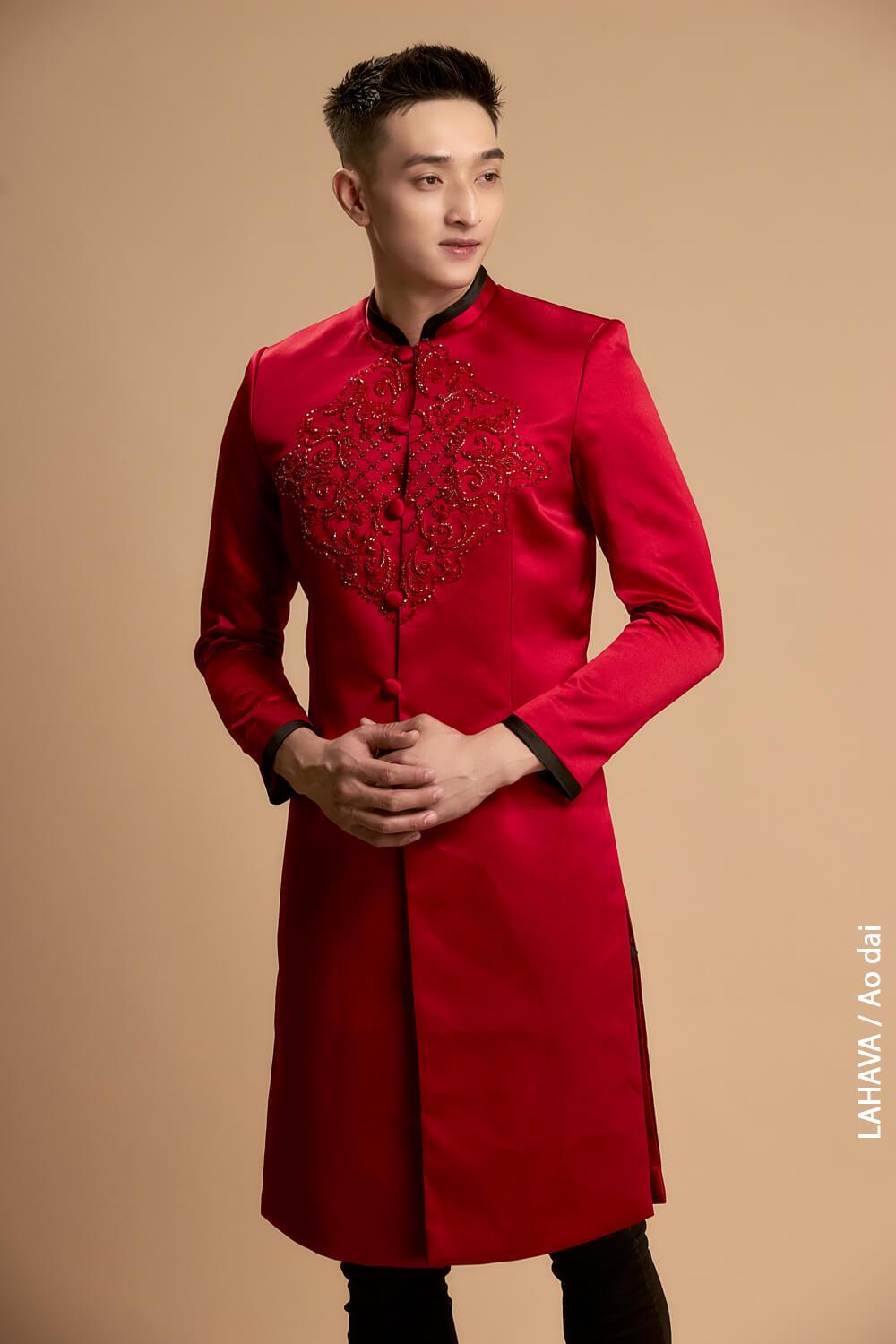 Textures on men's ao dai are also very diverse such as beading, embroidery, drawing or lace. You just need to choose the right style, and we will also advise you very carefully on materials, and colors...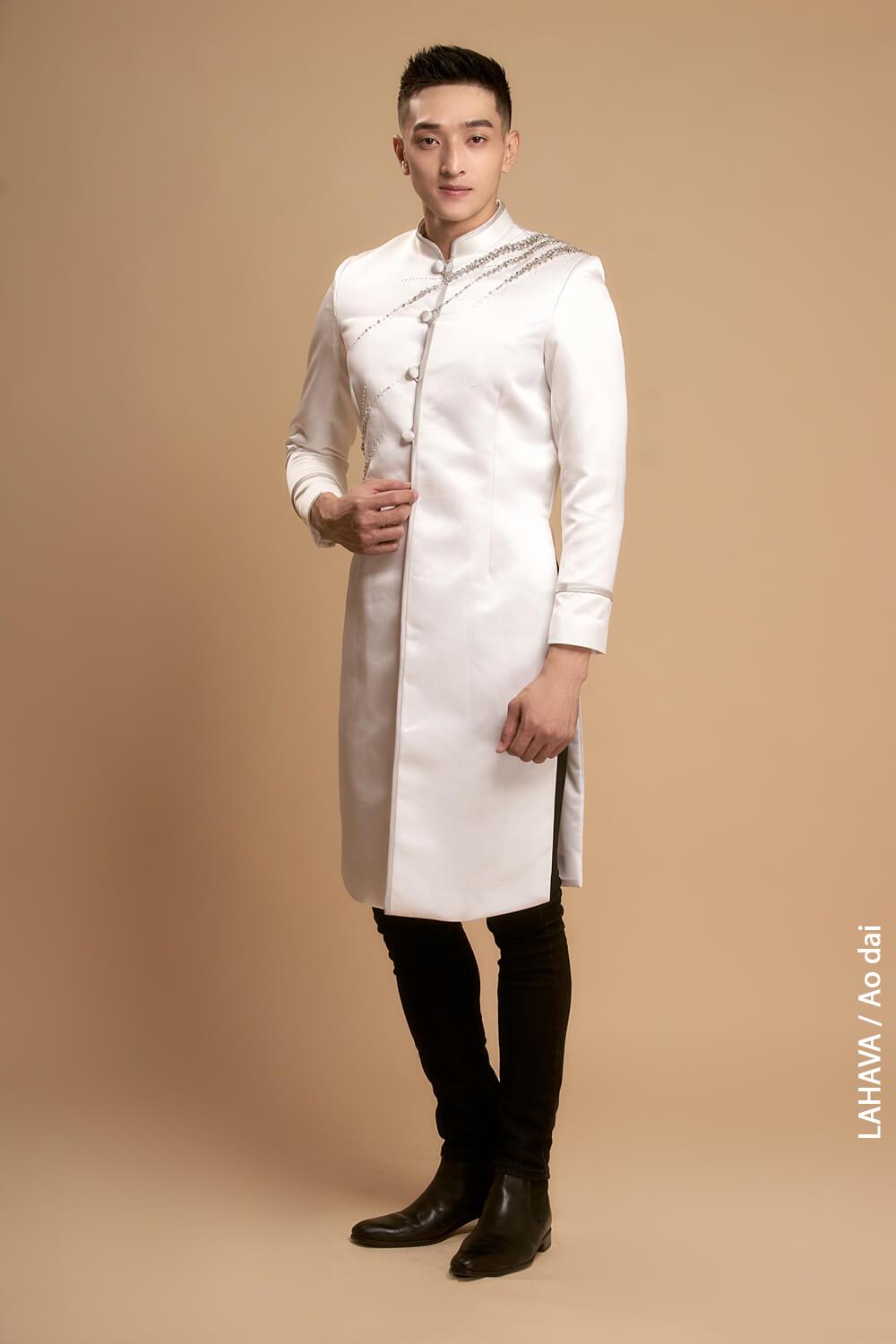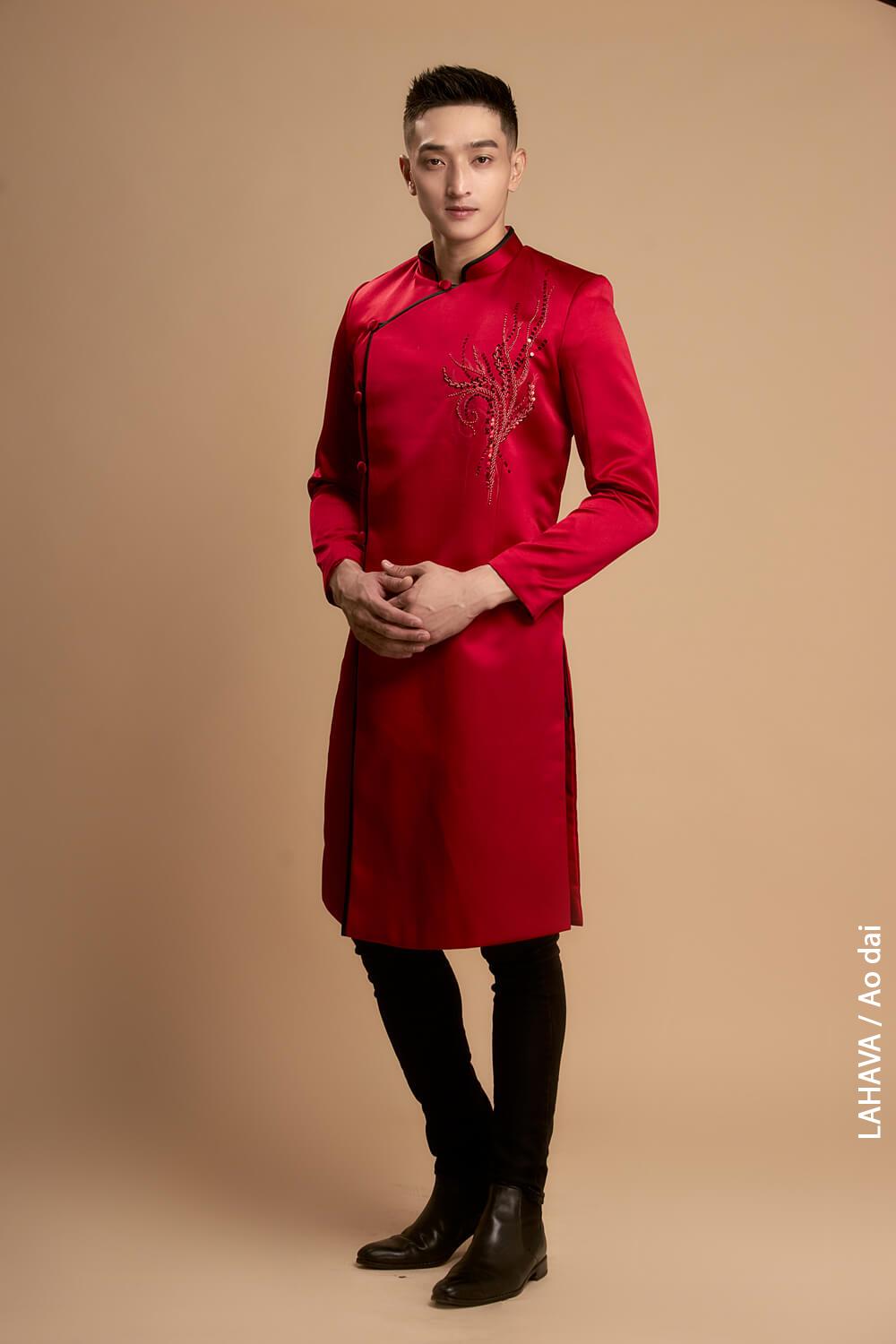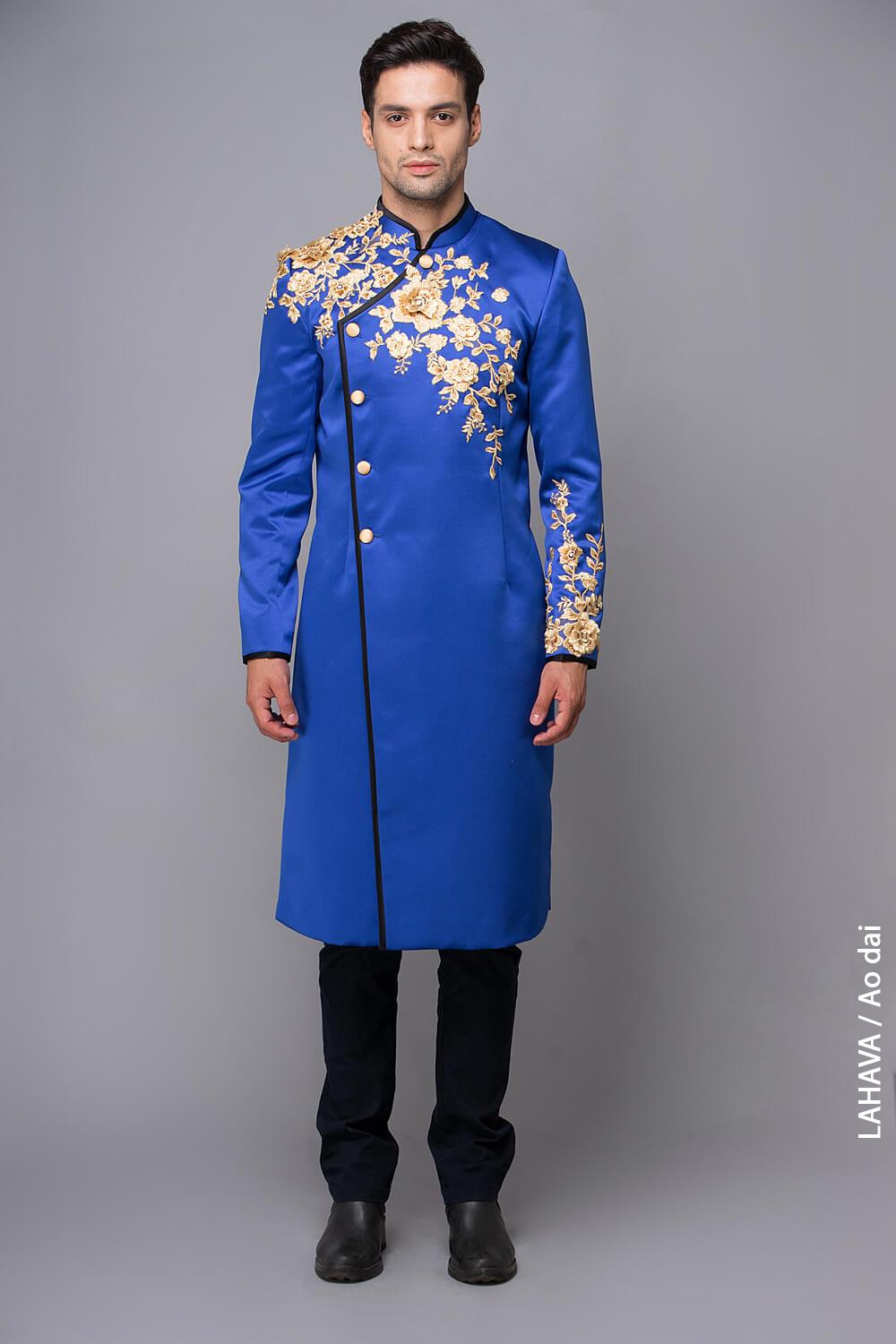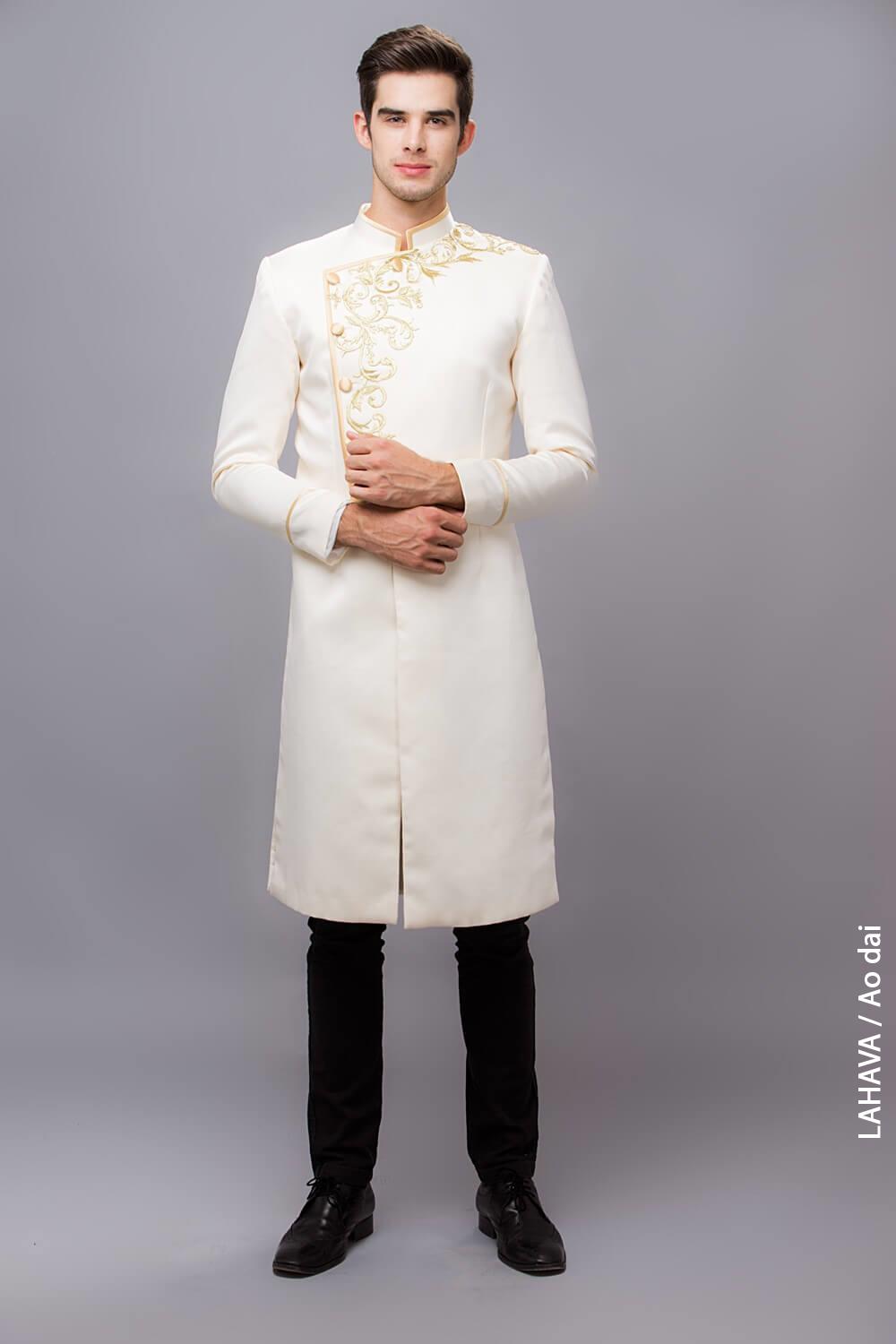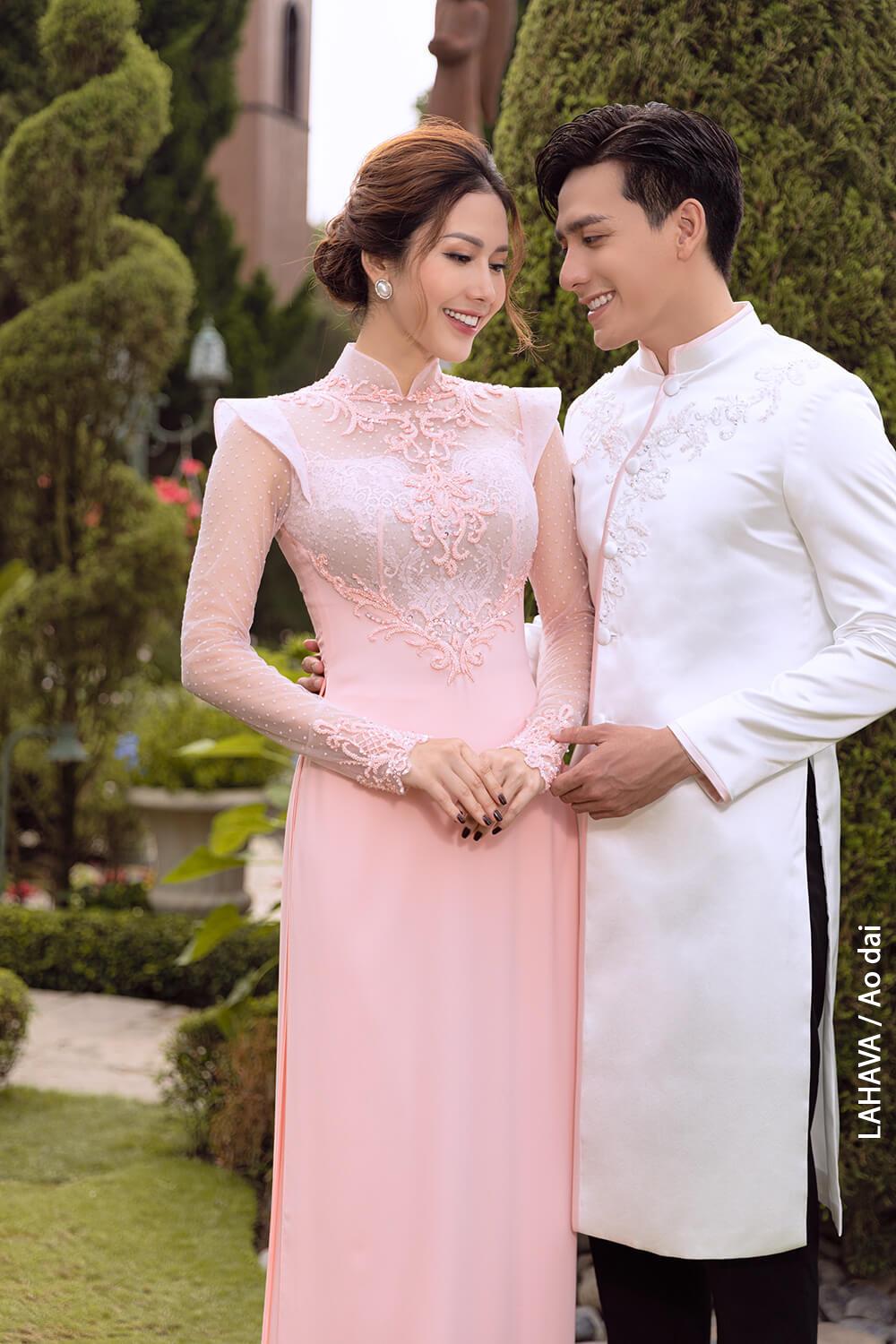 Contact us to discuss your Ao Dai today or visit our website lahava.com for more details.