How to custom a beautiful ao dai in the US?
Many customers who are living or working in the US or European countries are wondering how to custom a Vietnamese Ao Dai in their country. Of course, they can go to local tailors, but they don't have many options... Understanding that, LAHAVA is constantly changing and upgrading services to advise, listen and create beautiful designs. best.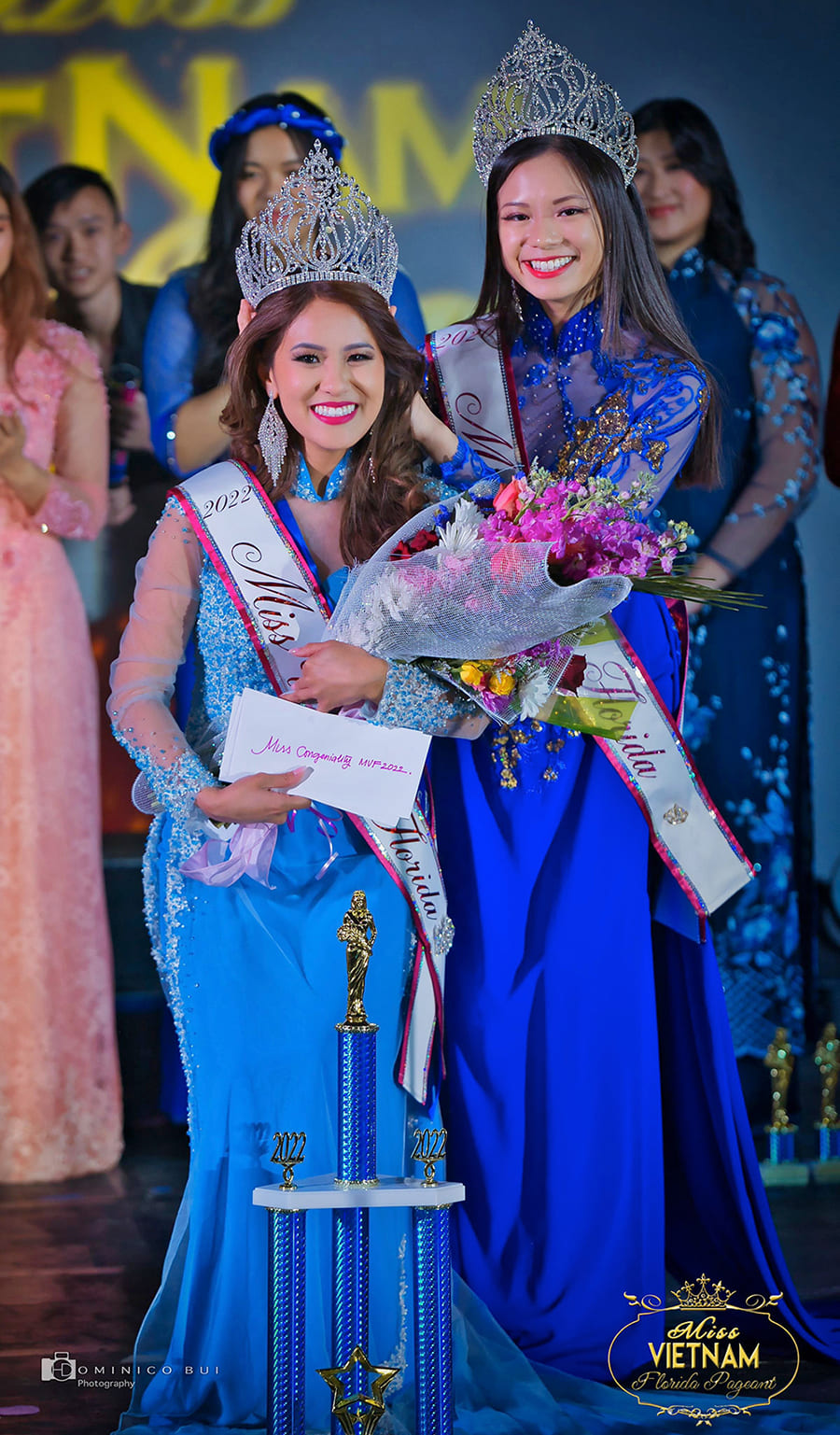 Miss Vietnam Florida with LAHAVA Ao dai
With our specific instructions and enthusiastic advice, you just need to stay at home with simple operations to have an ao dai that fits and matches your preferences.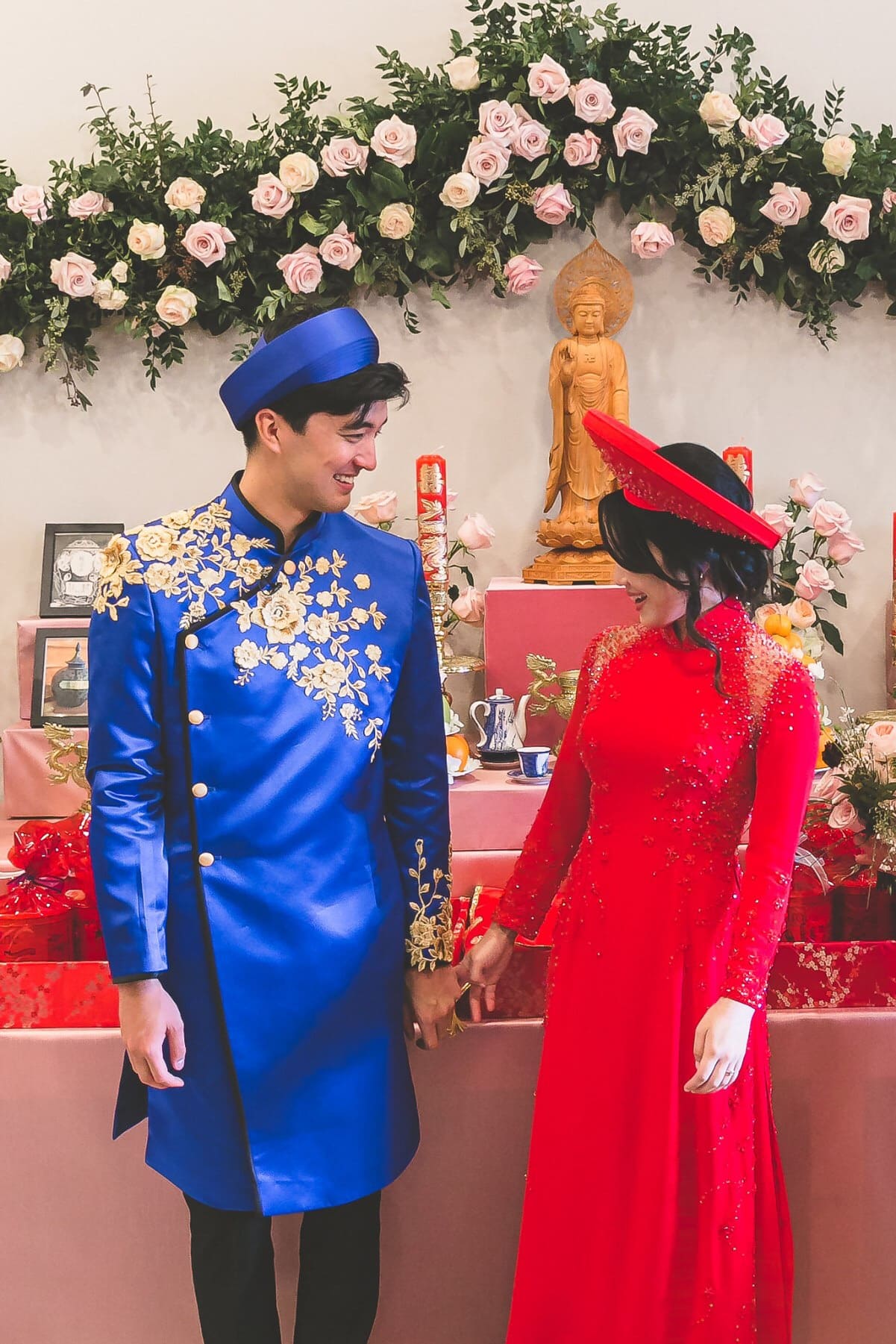 A beautiful couple in LAHAVA's design
Creative in design, using high-quality materials and completely handmade, LAHAVA's Ao Dai designs are always different and luxurious.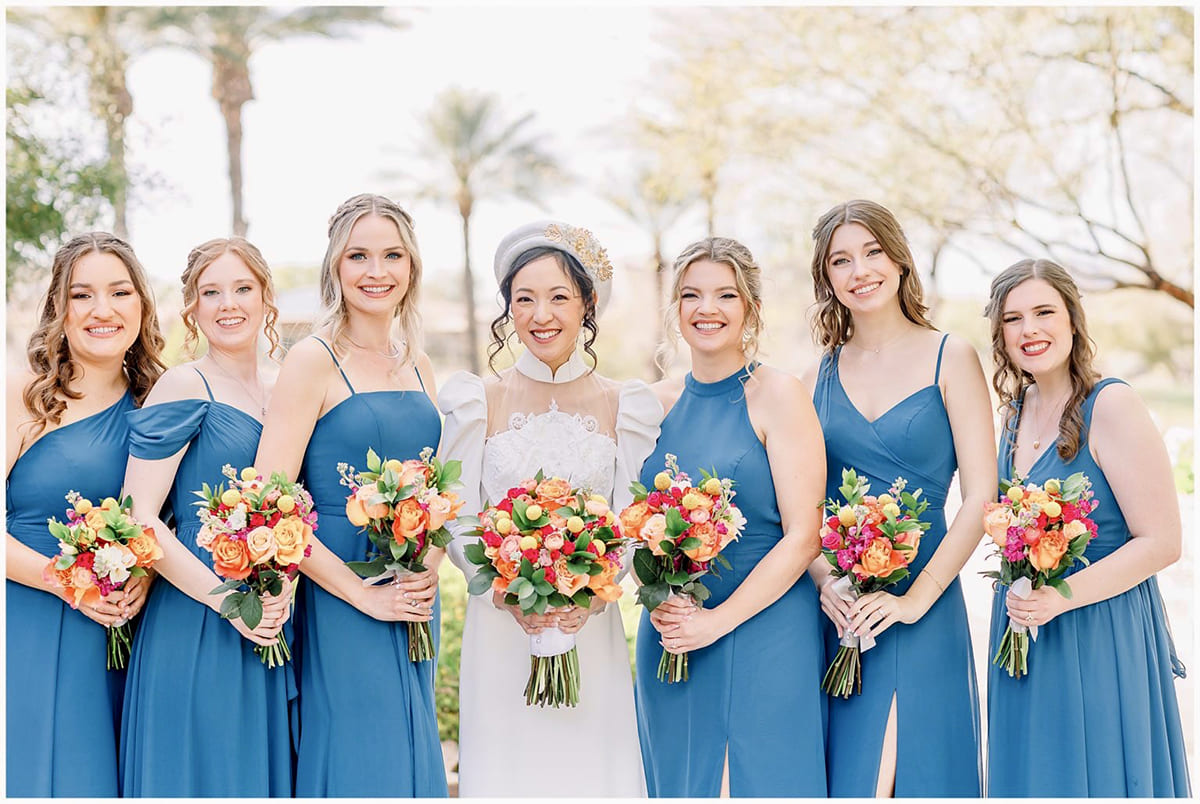 LAHAVA Ao dai in the US
It only takes about 3 to 4 weeks to make ao dai, LAHAVA has signed an exclusive contract with DHL shipping company, so now it only takes about 5 days to send shirts from Vietnam to the US and Europe.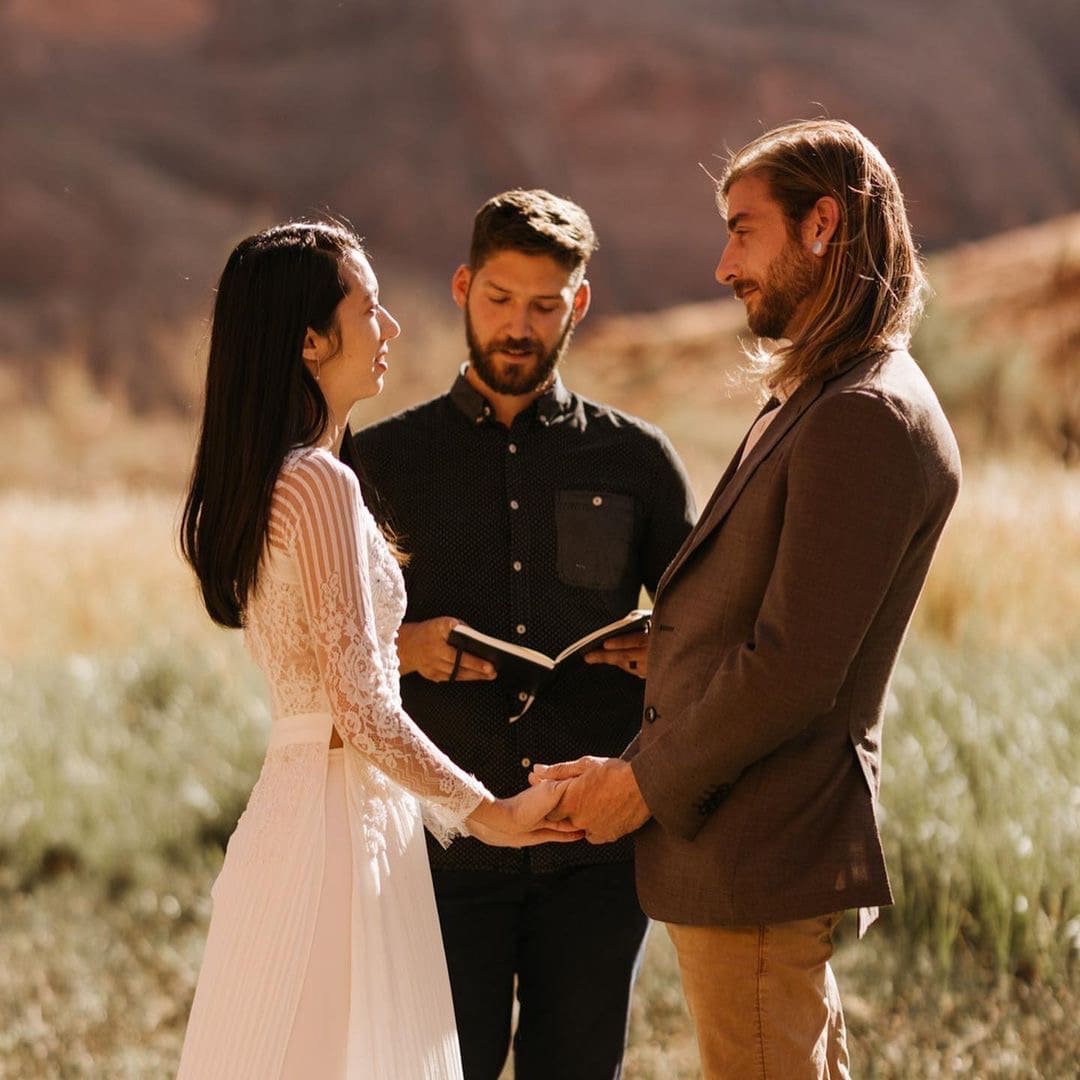 Custom Wedding ao dai - LAHAVA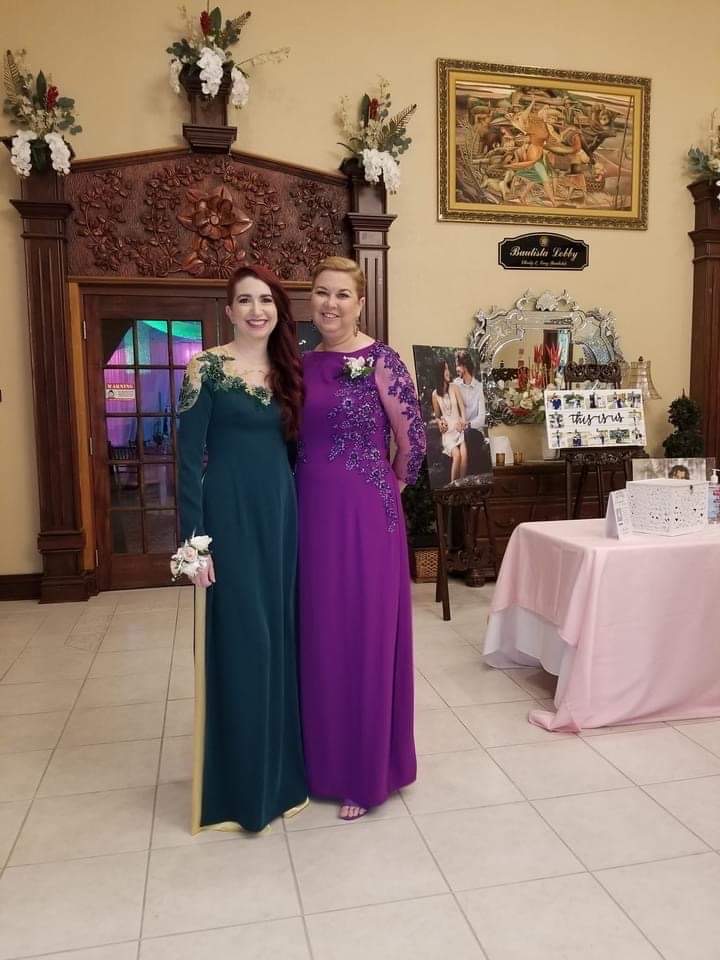 Ao dai for mother - LAHAVA
In addition to Ao Dai, LAHAVA also custom wedding dresses and evening dresses. Remake dresses from other designers.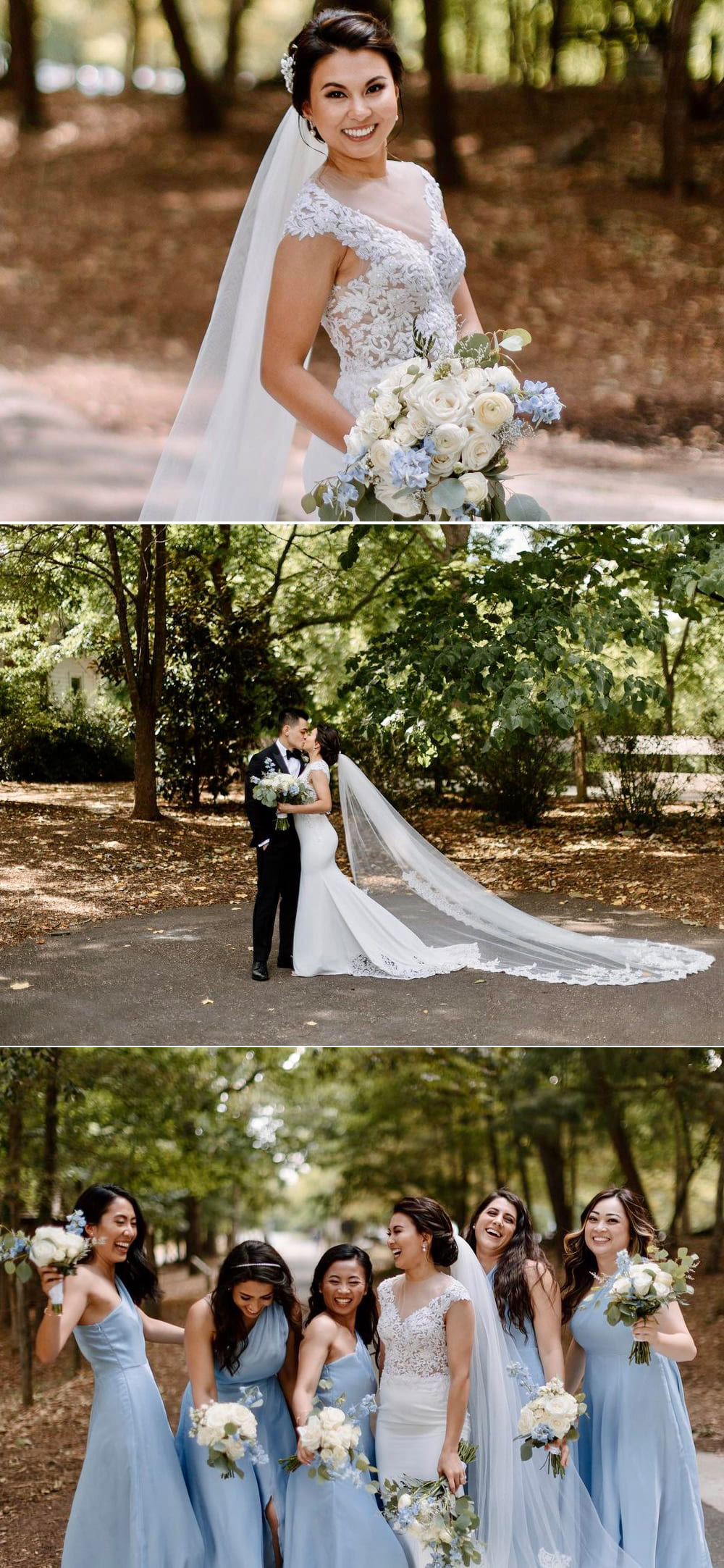 Some of our new ao dai designs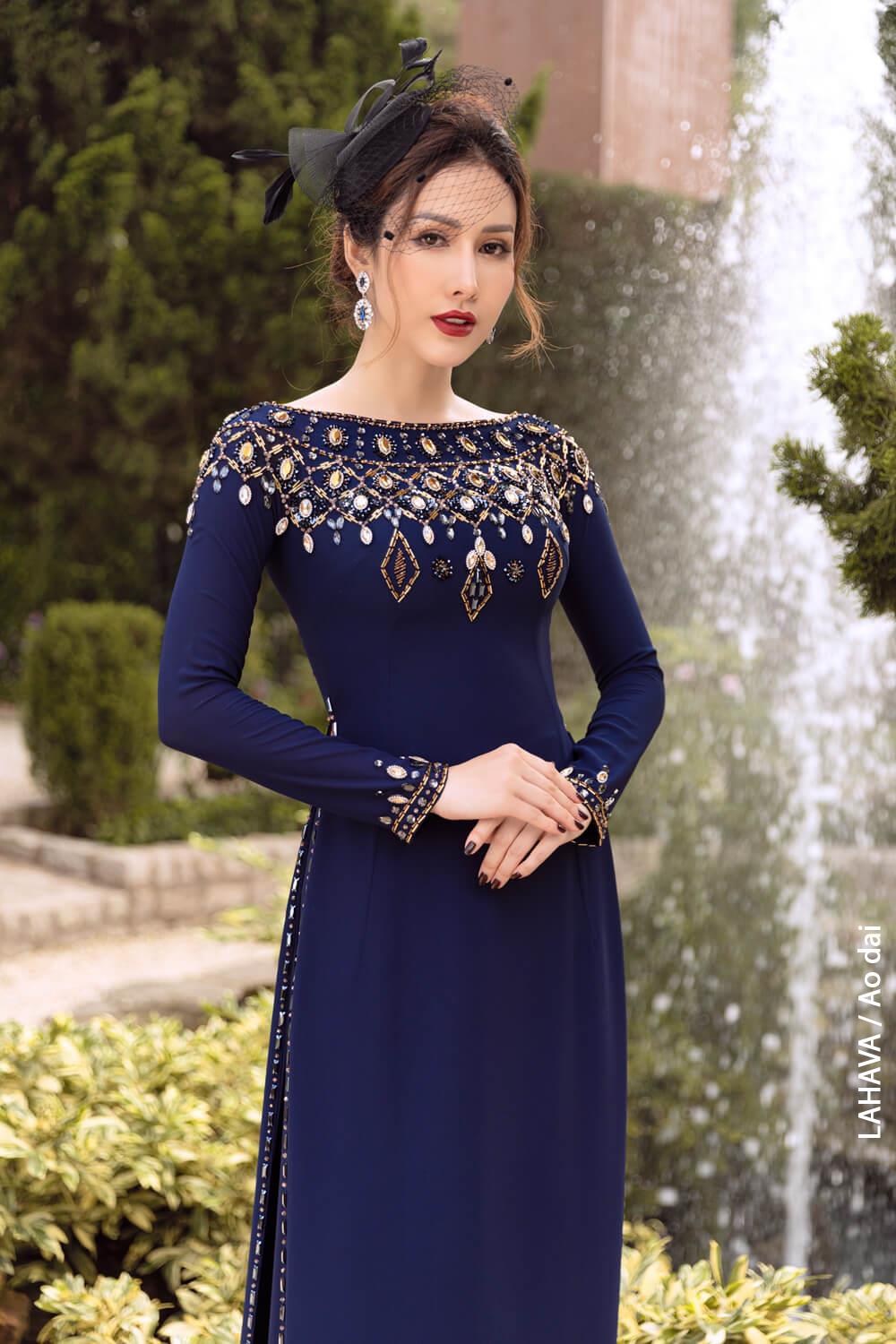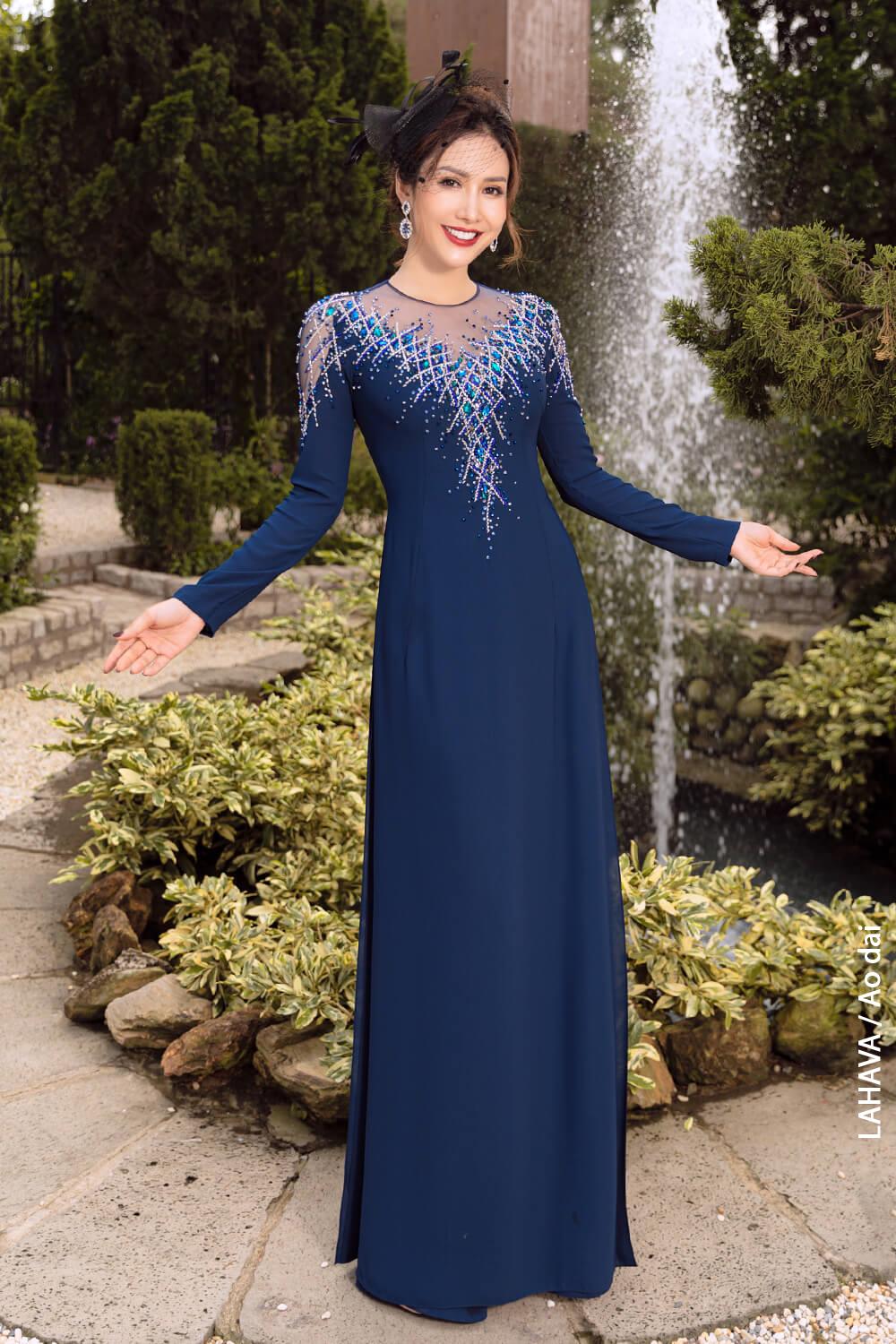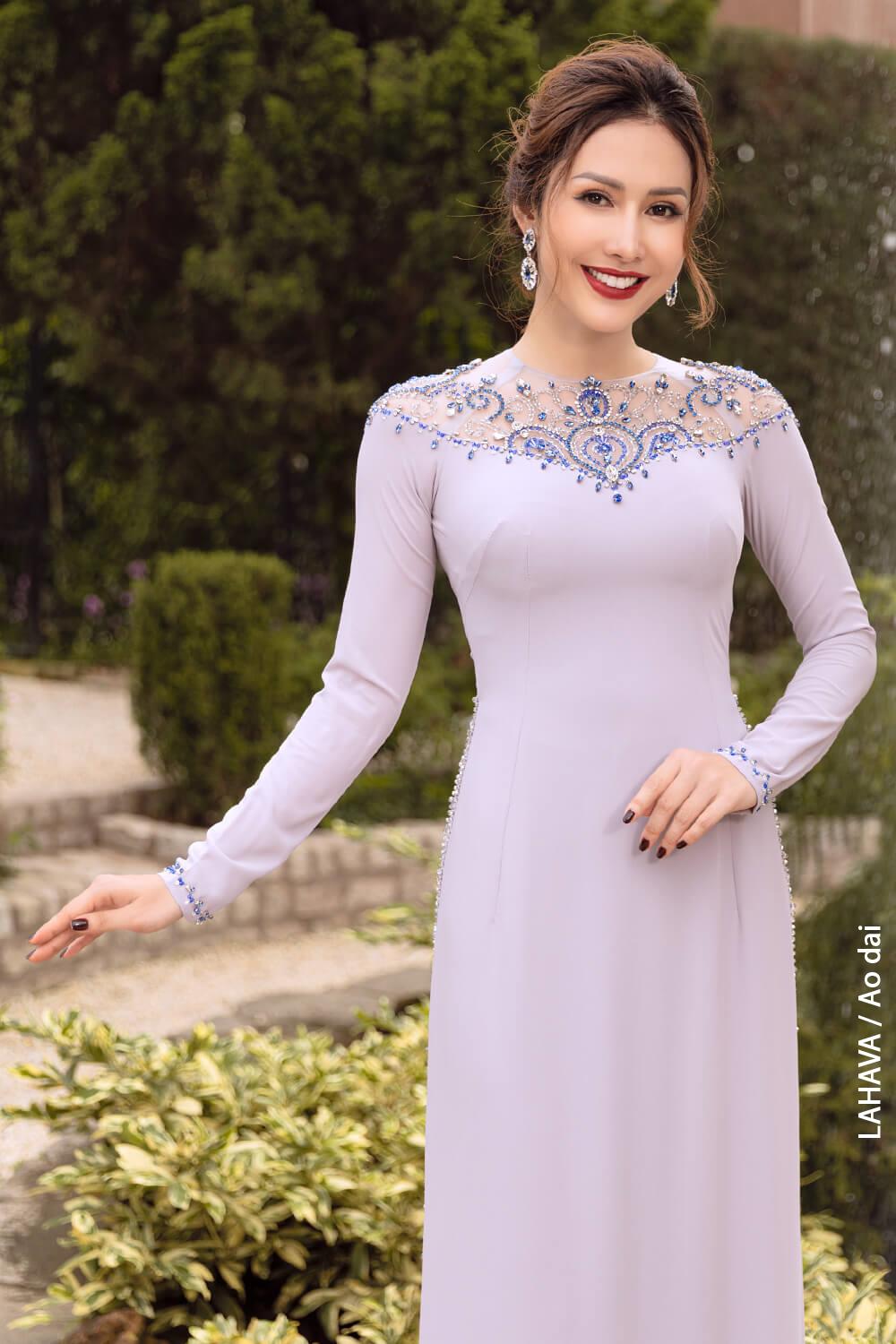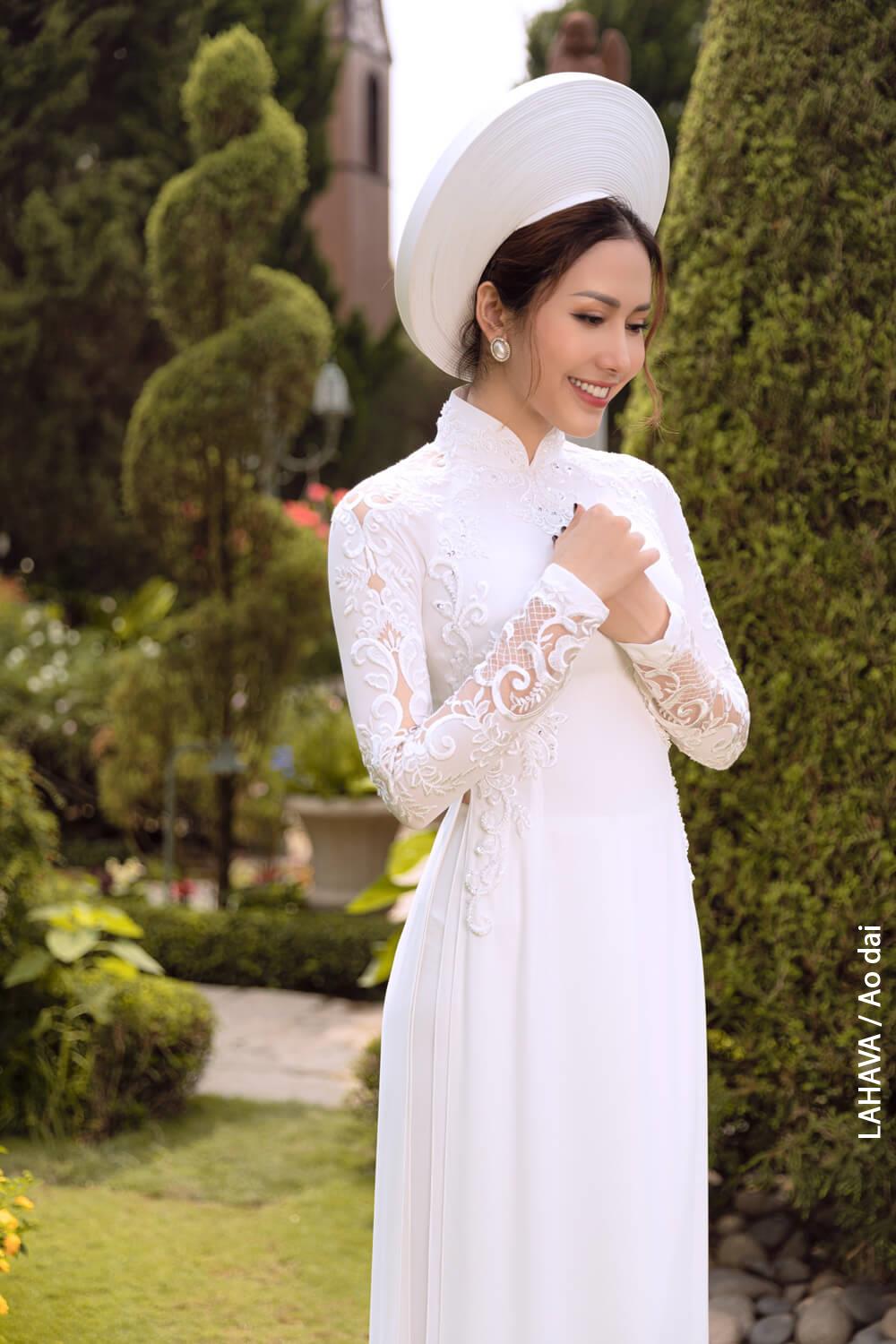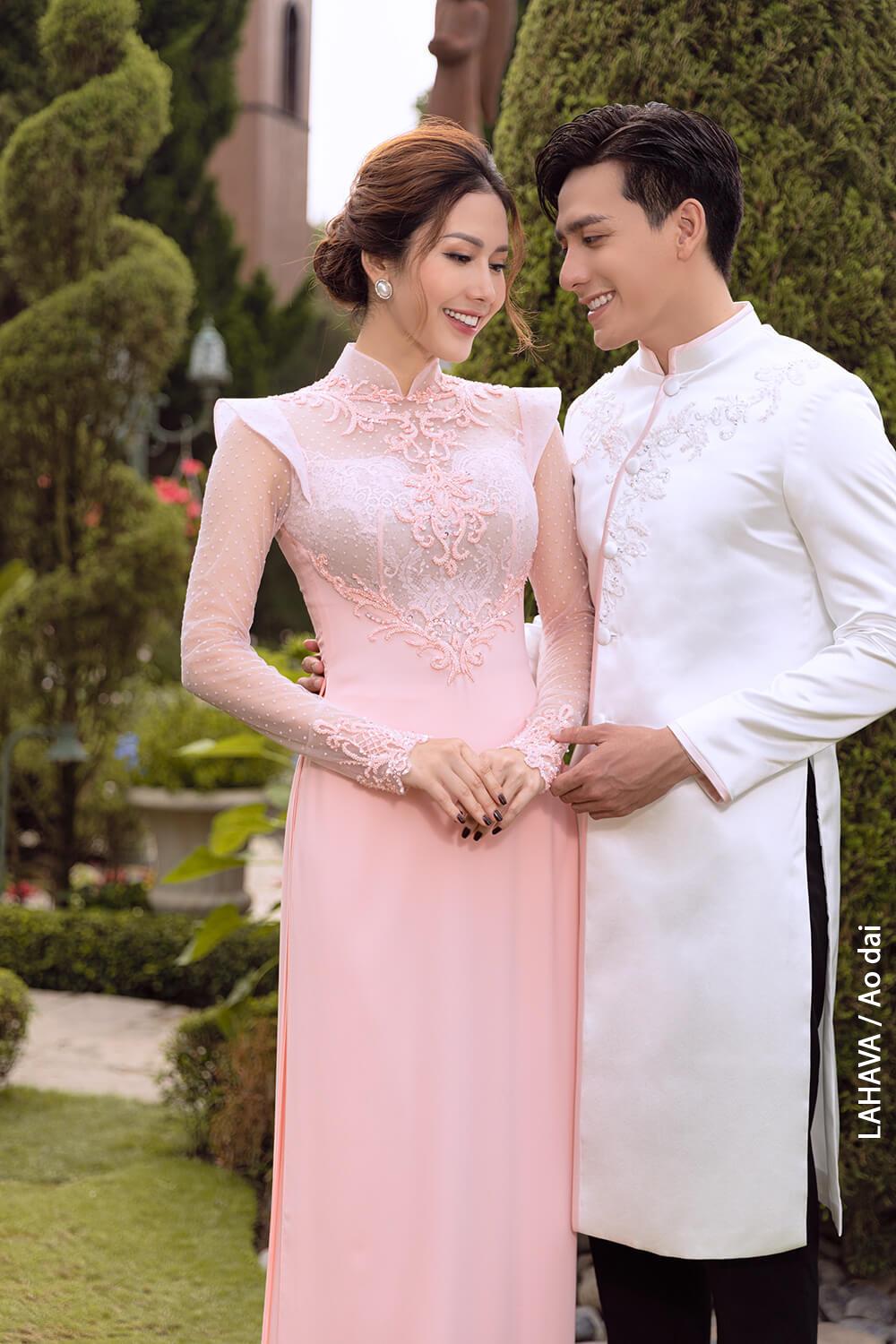 Discover more here LAHAVA.com
Content is automatically translated by Google